We are taking a break so we are temporarily closing our store. We'll be back soon!
Makers of natural artisan soaks, soaps, and scrubs.
Hand mixed in Kuala Lumpur since September 2017.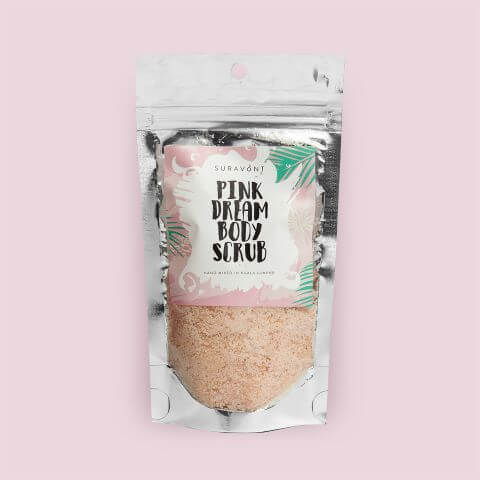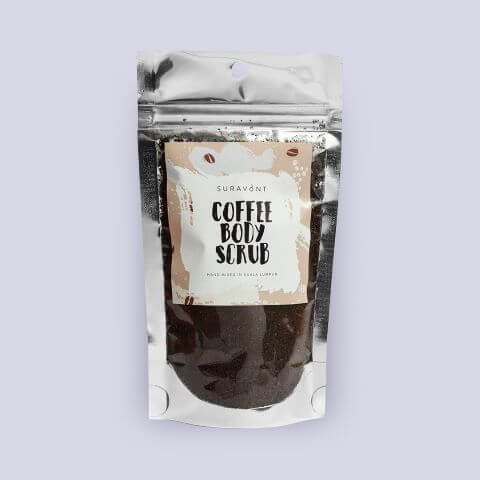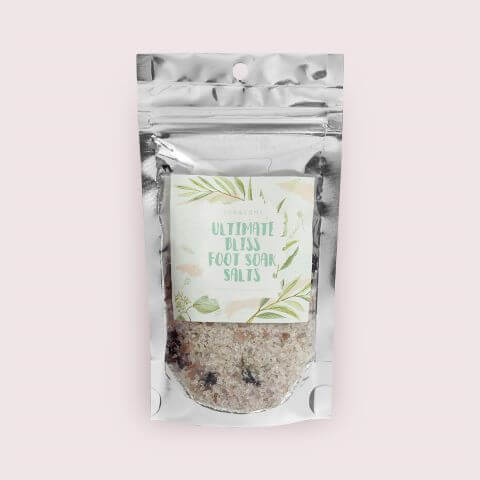 Ultimate Bliss Foot Soak Salts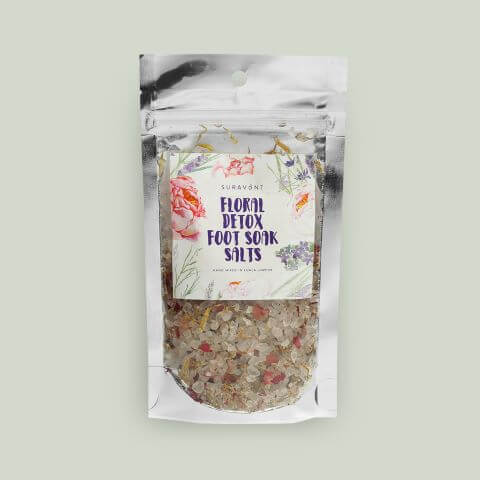 Floral Detox Foot Soak Salts
About Us
Suravont is a small business which makes artisan soaks, body scrubs, and cold-pressed soaps. The company was established in September 2017 by two friends, Amanda and Yvonne in Kuala Lumpur, Malaysia.
We believe in mixing and creating quality batches with the best-grade ingredients sourced locally and internationally. All products made by us are natural and suitable for most skin types.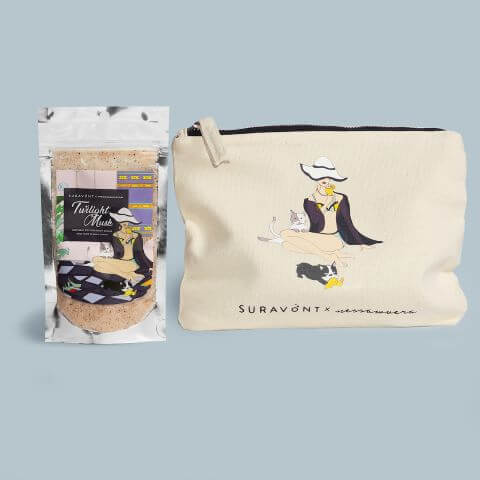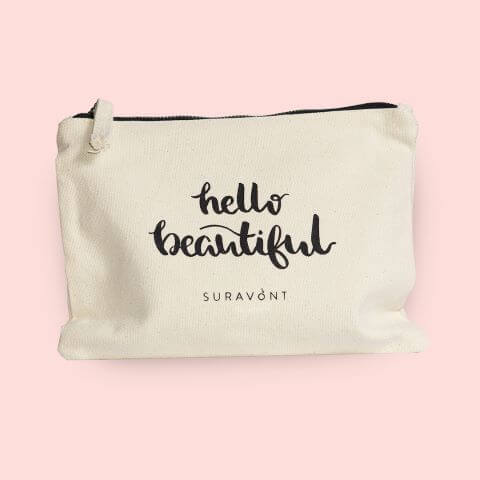 Miracolo
SMA-TEGAS Digital Innovation Hub Kuching B325-B329, Level 3, Block B2, ICOM Square, 93450 Kuching, Sarawak
Delivery and self collection option available
Customised Orders
Make your wedding favours, corporate gifts, and surprise pressies more meaningful by customising them! We provide custom printing and packaging services.
Just send us an email at [email protected] to enquire.
Sharing the Love!
Testimonials from our happy customers.
I love it (Pink Dream body scrub) so much! After the first application, my skin felt much smoother. Thank you for creating such a great natural product!
Asilah Arip, Kuching
Thank you for your wonderful service. My mama is really pleased with her (Mother's Day custom set) gift! Great job, team Suravont!
Alia Ariff, Perth (Western Australia)
Tried them (Ultimate Bliss and Floral Detox foot soak salts) last night. They're moisturising and smell so good! Keep up the good work. Will definitely share about them with my family and friends.
Gabriela Chong, Bintulu